WELCOME TO THE  WORSHIP SERVICE SUNDAY  AT 11.00 AM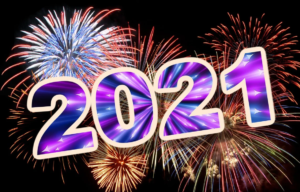 HAPPY NEW YEAR TO ALL OF YOU.
All requirements for distance and hygiene, of course, follow the recommendations of the health authorities and are aligned with the local authorities, so that you can feel safe, even during this time when we have to specifically avoid the spread of covid-19.
When you arrive at the church, follow the directions of the attendants.
From the 29.10 it is required to wear a facemask, you can bring your own or get one at arrival. It must be used inside the building, but can be removed when you sit in the service. It is not required for children under the age of 12.
If, due to illness or other reasons, you do not have the opportunity to attend church services, we encourage you to find an online service as an opportunity to still being at home listening to God's Word and singing with on a couple of songs of praise.
The office in Viborg International Church is open Monday-Thursday 9 AM-2 PM, please call telephone number +45 86600233 or +45 61691033. If there is a need to get in touch with the church outside opening hours, please call +45 61691033.
Greetings from Pastor Ruben
Seek first the Kingdom of God
The pastor's words for the fall program 2019 were based on the saying that "Whoever marries the spirit of the time becomes an early widow". It talked about taking care not to fall in love with the spirit of the times, not to forget who we are and where we are at home, who our father is and what spirit we are of. We talked about, that the spirit of the times is changing from decade to decade. It is therefore not a stable factor and cannot offer the stability and security that is a necessity to achieve lasting social and personal well-being.
But what do we then do? We need basic values and an experience of being part of something bigger. In the long run, it is not enough with the trends and fashion phenomena that are up in time. To control our attitudes and behaviors. we need something more […]