WELCOME TO THE  WORSHIP SERVICE SUNDAY  AT 11.00 AM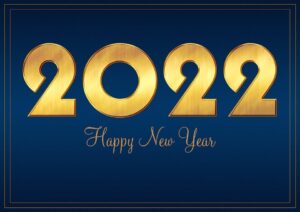 "See, I make all things new"
(The book of Revelation chap. 7 verse 10)
——————————————————————————————————————————————————————————————
OPEN PRAYER ROOM
The church sanctuary is open for personal prayer and devotion Monday to Thursday 9.00 am to 1.00 pm during office opening hours.
Everybody is welcome to use the church room for personal prayer and devotion.
If you need prayer or a personal talk, you are welcome to ask the people in the office. If there is no intercessor or counselor available,
the office staff will make sure you get an appointment.
The office in Viborg International Church is open Monday-Thursday 9 AM-2 PM,
please call telephone number +45 86600233 or +45 61691033. 
If there is a need to get in touch with the church outside opening hours, please call +45 61691033.
Greetings from Pastor Ruben
Don't forget the Christian values
In previous posts from "The Pastor's greeting", it has been said that
it is of great importance what attitude we face life with.
It matters what attitude we have to life, and how we react to the situations, challenges or people we meet.
Our attitude has a significant influence on how life will unfold.
Our attitude will have an impact on everything in this life.
Friends, family, work and career, leisure time, physical and mental condition.
It will also affect the spiritual life, our relationship with God and thus also our work in the kingdom of God.
We may face life with distrust and an feeling of always being cheated, but then we risk missing out on a significant part of all the good things that life offers.
Such an attitude is not a good starting point for living a life and bearing good fruit, neither as an individual nor as a congregation.
After all, we want to be […]