WELCOME TO THE  WORSHIP SERVICE SUNDAY  AT 11.00 AM
MUSIC- & WORSHIP SERVICE
SUNDAY 2.10 AT 11.00 am
Selah Center, Klokkestøbervej 1A, Viborg
"Praise the LORD, O my soul; all my inmost being, praise his holy name.
Praise the LORD, O my soul, and forget not all his benefits."
Psalm 103:1-2 (NIV)
Welcome to a Sunday service with music and worship for both young and old.
After the service we meet in the Selah café for fellowship.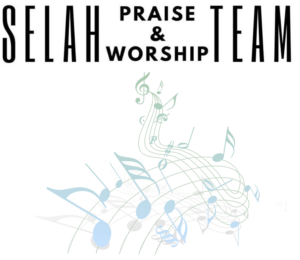 ——————————————————————————————————————————————————————————————
OPEN PRAYER ROOM
The church sanctuary is open for personal prayer and devotion Monday to Thursday 9.00 am to 1.00 pm during office opening hours.
Everybody is welcome to use the church room for personal prayer and devotion.
If you need prayer or a personal talk, you are welcome to ask the people in the office. If there is no intercessor or counselor available,
the office staff will make sure you get an appointment.
The office in Viborg International Church is open Monday-Thursday 9 AM-2 PM,
please call telephone number +45 86600233 or +45 61691033. 
If there is a need to get in touch with the church outside opening hours, please call +45 61691033.
Greetings from Pastor Ruben
A NEW BEGINNING
Sometimes it is necessary or just refreshing to get the opportunity to start all over again.
I will repeat this from the pastor's words this spring:
"Is there anything comparable to a new beginning, this being allowed to start all over again? It is something that is known from many contexts in this life. Just think about when a little child arrives in this world, or after the cold winter is over and the first plants begin to sprout and grow. The animals get ready for family growth, the birds build nests and get ready for laying eggs and the first mammals give birth to their young. Soon we have forgotten the dark and cold time."
Regardless of which of the examples mentioned above we look at, it's about getting the chance to start fresh.
It is the same for us today. God wants to give all people the opportunity to start a fresh.
Maybe […]